Ecogreen in the Petroleum Industry

Energy companies, fuel jobbers, lubricant dealers, diesel haulers, tank wagons, wholesale transporters, bobtails
Get the right tank monitor for the job! Ecogreen is your best option for above ground (AST) diesel and gasoline tanks at construction sites, fleet yards, transportation depots, bulk storage sites and other customers with on-site tanks.
Be confident in managing fuel levels and deliveries with these specialized features: easy install design; simple software from your computer or phone; fuel level updates every 2 hours; GPS location; rugged construction; solar extended battery-life; unlimited alerts to your email or phone
With an Ecogreen Tank Monitor, you can:
Reduce mileage and trips with bigger deliveries
Turn will-call customers into permanent customers
Improve your service guarantee
Expand your geographic footprint
Use smaller, less expensive tanks as loaners
Add value to your customer relationship
Reduce labor hours and truck (capital) expense
Sell more accounts and larger accounts
Achieve increased profit per customer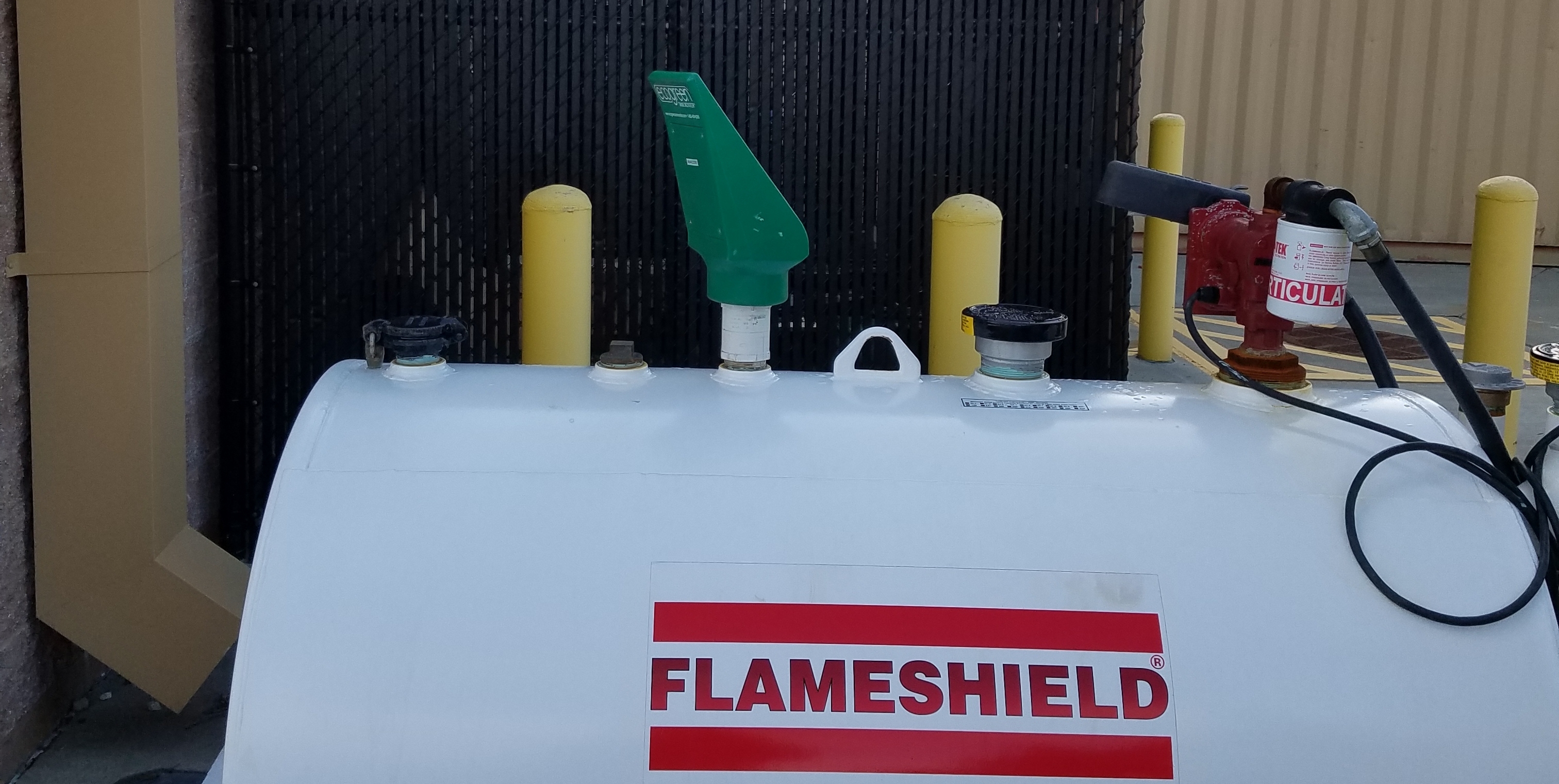 If you're interested in seeing how an Ecogreen Tank Monitor might enhance your fuel  or propane operations, you'll love that we offer a free trial. See the testimonials page to see why Ecogreen is your best option.